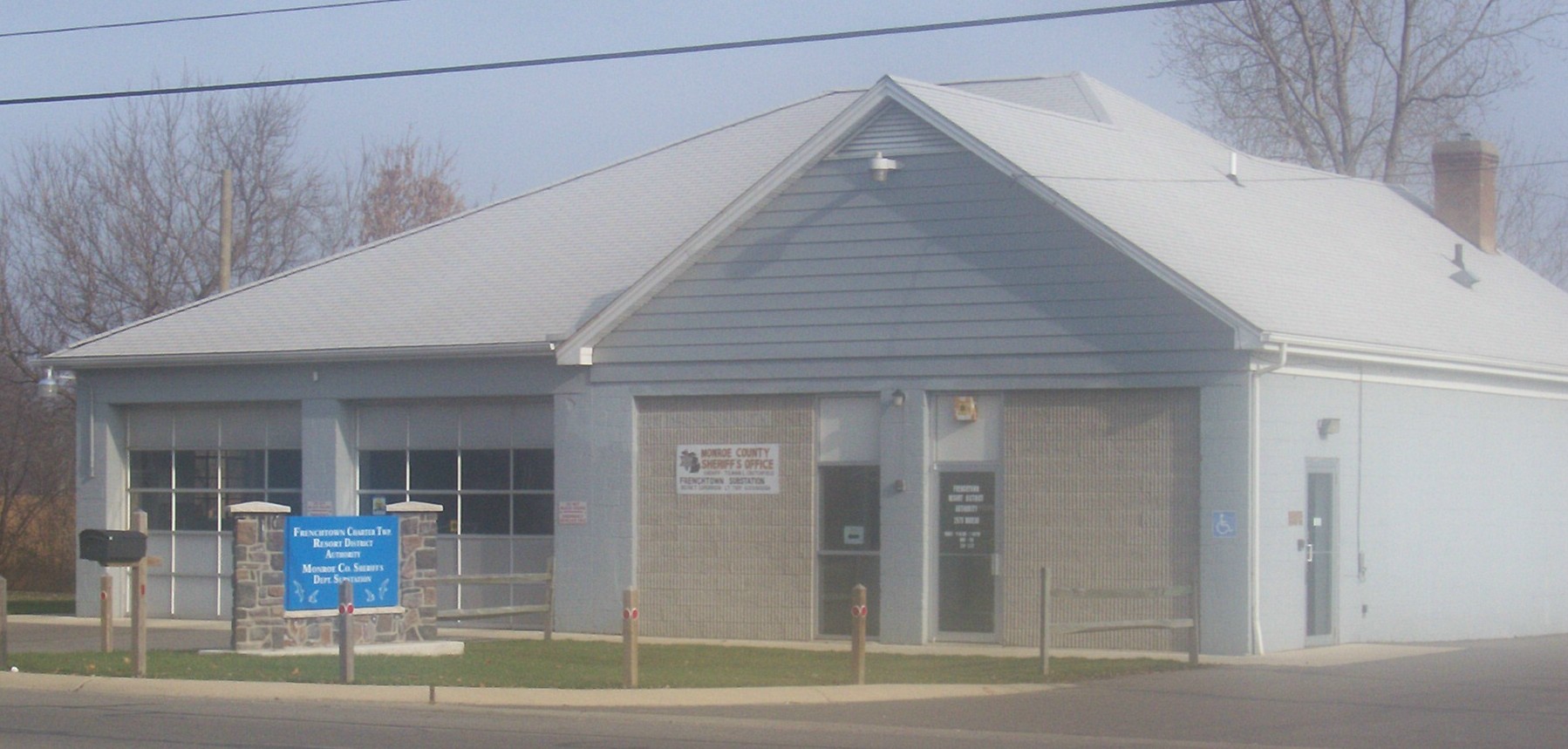 FRENCHTOWN CHARTER TOWNSHIP
RESORT DISTRICT AUTHORITY
EMERGENCY NUMBERS
For Storm Water Problems
In case there is a storm water pump failure, please call the enclosed numbers to report the failure along with the location.
The Drain Commissioner manages the storm water drainage system in the district. Any problems with the system, such as clogged collection boxes or pump station malfunctions should be reported to
Drain Commissioner at (734)240-3109.
If immediate attention is required, especially during a flooding event and you are unable to reach the Drain Commissioner, call the
Monroe County Central Dispatch number (734)243-7070.
Central Dispatch is able to reach Drain Commission personnel.
Please don't confuse storm water with sanitary sewers. They are different systems. If there is a problem with sanitary sewers, call
City of Monroe Waster Water Treatment Plant at 734-241-5926.
©2011 Frenchtown Charter Township Resort District Authority Last modified: 2-3-14